Speakers for the 2021 Minnesota Christian Ashram
The 2021 Minnesota Christian Ashram will be held at Camp Onomia on August 6th-8th, 2021.
We are excited to be returning to beautiful Camp Onomia, which is located just southwest of Lake Mille Lacs on the beautiful shores of Lake Shakopee with 1500 feet of lake shore and surrounded by Kathio State Park. The facilities are comfortable; the wooded grounds are private with a park-like feel; fabulous sunsets; camp-fires at the fire circle; the fellowship is life changing!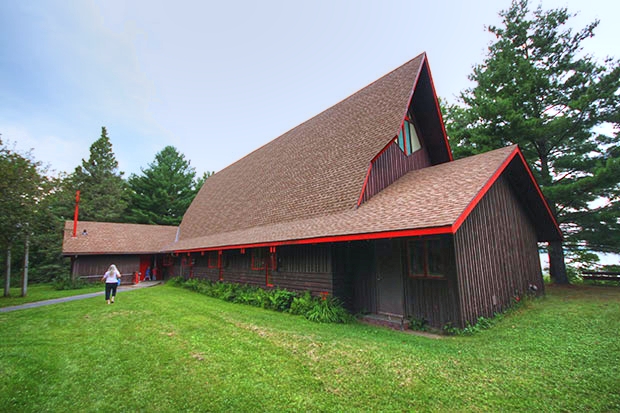 Our speakers this year include: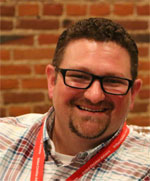 Evangelist – J.T. Adkins: Ministry for J.T. Adkins began in 1999 when he left Louisiana at 18 and joined a dramatic ministry that took him all around the nation and Canada spreading the Good News of Jesus Christ. Both focused on youth and family restoration, he was able to see multiple generations restored. He has been heavily involved in local church ministry, small group leadership, youth ministry, and traveling evangelism. His true passion is for the love of Jesus to be made famous and he feels that the Christian Ashram is a perfect place for that to happen. He is looking forward to serving in Minnesota.
Director – Judy Madsen: Judy Madsen, Director of the Minnesota Christian Ashram, is a retired elementary teacher from the Minneapolis Public Schools and became director in August, 2005.
She and her husband John, their two sons, her parents, her siblings and their families have bee part of the Minnesota Christian Ashram since it began in 1985. Because the Ashram has been such a source of spiritual growth and refreshment for the entire family, Judy is grateful for that rich heritage and wants to share the experience with others.