The Minnesota Christian Ashram is a treasured time away to grow spiritually and immerse ourselves in prayer and the Word. 
This year's Ashram will look a bit different but will be that same experience of growing in the love and grace of Jesus Christ.
Instead of traveling to a camp or college for an overnight stay, we will gather together in Minneapolis for a Friday evening and all-day Saturday retreat. 
We will go home (or wherever you stay when you're in the city) on Friday night. 
All of the elements we look forward to each year will be part of the 2023 Ashram – evangelist hour, Bible teaching, prayer groups, healing service, music, and more.  And, of course, the fellowship we always look forward to will be there!
The 2023 Minnesota Christian Ashram will be held at St. Paul's Ev Lutheran Church in Minneapolis.
The Ashram will be from September 8-9, 2023. Registration and payment for the Minnesota Christian Ashram must be sent in by the firm registration date, which is to be determined, as is the cost.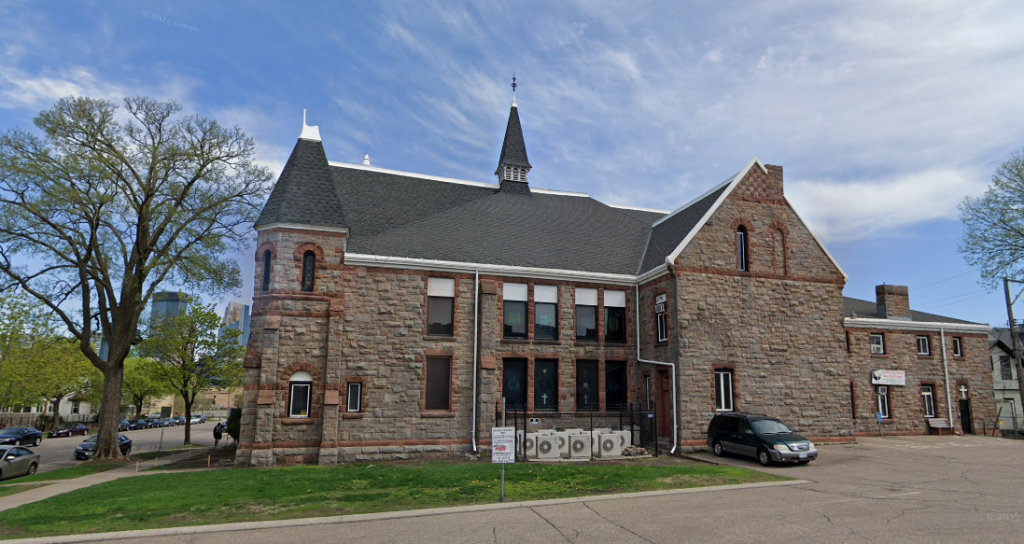 St. Paul's Lutheran Church
1901 Portland Avenue
Minneapolis, MN 55404


Some of the activities at the 2023 Ashram include:
Singing
Bible Teaching
Fellowship
Prayer Groups
Evangelist Teaching
Free Time Activities
Speakers And Leaders For The 2023 Ashram
The speakers for the 2023 Minnesota Christian Ashram are still pending, but we are looking forward to having either Matt Henson or Tom Albin as our leader as we experience, as Stanley Jones called it, "The Kingdom of God in Miniature".  
Director – Judy Madsen: Judy Madsen, Director of the Minnesota Christian Ashram, is a retired elementary teacher from the Minneapolis Public Schools and became director in August, 2005. She and her husband John, their two sons, her parents, her siblings and their families have been part of the Minnesota Christian Ashram since it began in 1985. Because the Ashram has been such a source of spiritual growth and refreshment for the entire family, Judy is grateful for that rich heritage and wants to share the experience with others.
Registration Information
To register head on over to our registration page or call Nancy Anderson at (612) 825-7851.
Registration and deposit for the Minnesota Christian Ashram must be sent in by the registration date which is TBD.
You can also mail your registration information to our registrar Nancy. Please be sure to send in all of the same information asked for on the registration page.
Registration fees and room and board fees can be found on the registration page as well.