Registration and deposit for the Minnesota Christian Ashram must be sent in by the firm registration date of July 5th, 2021.
If your total cost is paid in full by July 5th, you may deduct 5% from your total!
The total cost must be sent to the registrar by July 14th, 2021 so that fees may be paid in advance.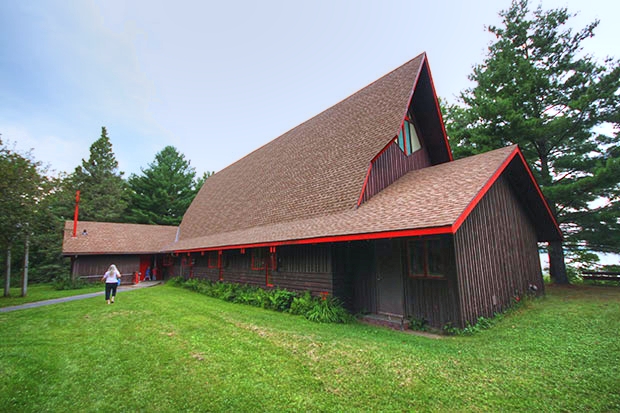 To mail in your registration information and registration fees click here.
Registration fees are shown below. Deposits will be deducted from total cost.
We will be staying in apartments with private bedrooms. There can be two to five people in the apartments.
Reservation Deposit & Total Fee

Adults . . . . . . . . . . . . . . . .  . . $30.00 Deposit /$175 Total Cost (Room & Board) (Deposit will be put towards total cost)
Youth (11-18) . . . . . . . . . . . . . . $15 Deposit /$85 Total Cost (Normal youth price is $175. Above price includes $90 scholarship)
Children (10 and under) . . . . . . . . . $5 Deposit/ $45 Total Cost
Children (3 and under) . . . . . . . . . Free
If you're mailing in a check, please make it out to the Minnesota Christian Ashram, and send it to:

Nancy Anderson, Registrar
3133 Elliot Ave S.
Minneapolis, MN 55407
(612) 825-7851
Online Registration Form