Christian Ashrams are unique retreats that take place all over the world. They are Christ-centered and non-denominational, giving individuals of all ages an opportunity to discover Christian answers for victorious daily living in the 21st century.
E. Stanley Jones is the founder of the International Christian Ashram Movement and in 1938, Time magazine called E. Stanley Jones, "the world's greatest missionary." His vision was to create an environment in which people could get away from their normal routine and seek the Lord. Christian Ashram means a "retreat away from work" centered on Jesus Christ.
The 2021 Minnesota Christian Ashram will be held in-person at Camp Onomia, a lovely 220-acre campus in Onamia, MN.
The Ashram will be from August 6th-8th, 2021. Registration and deposit for the Minnesota Christian Ashram must be sent in by the firm registration date of July 16th, 2021.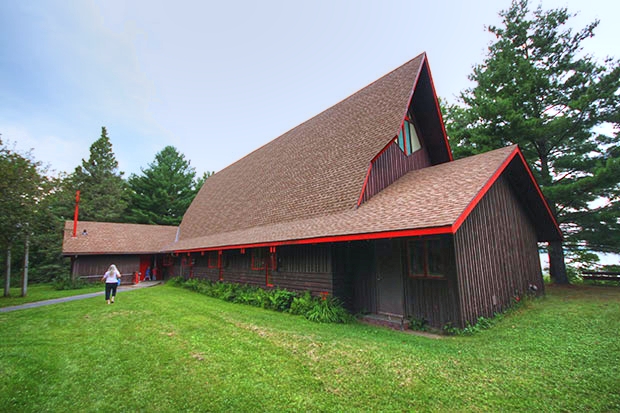 The Ashram was held there in recent years, so if you attended one of those years you may remember it.
Located just southwest of Lake Mille Lacs on the beautiful shores of Lake Shakopee with 1500 feet of lake shore and surrounded by Kathio State Park. The facilities are comfortable; the wooded grounds are private with a park-like feel; fabulous sunsets; camp-fires at the fire circle; the fellowship is life changing!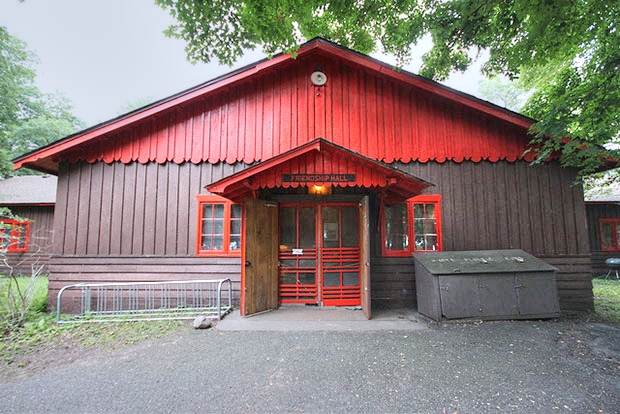 The Ashram begins promptly at 4 pm on Friday. You may arrive and check in between 2:00 and 4:00 that afternoon. The Ashram will conclude on Sunday at 1:30 pm.
Here's a map showing where Camp Onomia is, and how to get there from the Twin Cities area.
Camp Onomia
14202 Shakopee Lake Rd,
Onamia, MN 56359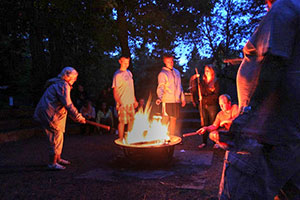 Some of the activities at the 2021 Ashram include:
Singing
Bible Teaching
Fellowship
Prayer Groups
Evangelist Teaching
Free Time Activities
Bonfires & Singing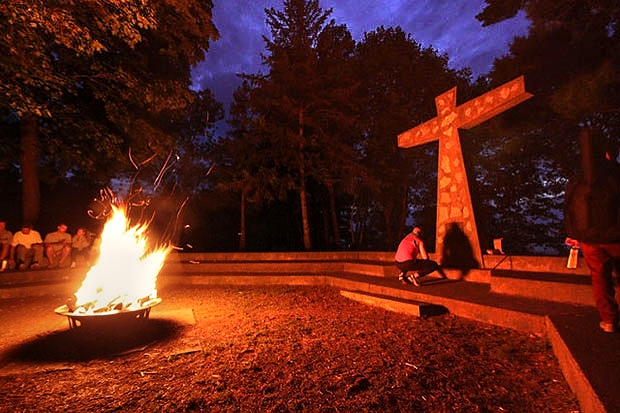 Speakers And Leaders For The 2021 Ashram
The speakers for the 2021 Minnesota Christian Ashram have been confirmed.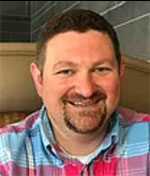 Evangelist – J.T. Adkins: Ministry for J.T. Adkins began in 1999 when he left Louisiana at 18 and joined a dramatic ministry that took him all around the nation and Canada spreading the Good News of Jesus Christ. Both focused on youth and family restoration, he was able to see multiple generations restored. He has been heavily involved in local church ministry, small group leadership, youth ministry, and traveling evangelism. His true passion is for the love of Jesus to be made famous and he feels that the Christian Ashram is a perfect place for that to happen. He is looking forward to serving in Minnesota.
Director – Judy Madsen: Judy Madsen, Director of the Minnesota Christian Ashram, is a retired elementary teacher from the Minneapolis Public Schools and became director in August, 2005. She and her husband John, their two sons, her parents, her siblings and their families have been part of the Minnesota Christian Ashram since it began in 1985. Because the Ashram has been such a source of spiritual growth and refreshment for the entire family, Judy is grateful for that rich heritage and wants to share the experience with others.
Registration Information
To register head on over to our registration page or call Nancy Anderson at (612) 825-7851.
Registration and deposit for the Minnesota Christian Ashram must be sent in by the firm registration date of July 16th, 2021.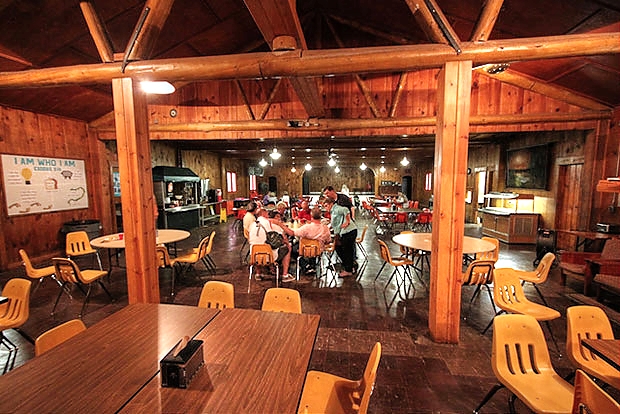 You can also mail your registration information to our registrar Nancy. Please be sure to send in all of the same information asked for on the registration page.
Registration fees and room and board fees can be found on the registration page as well.